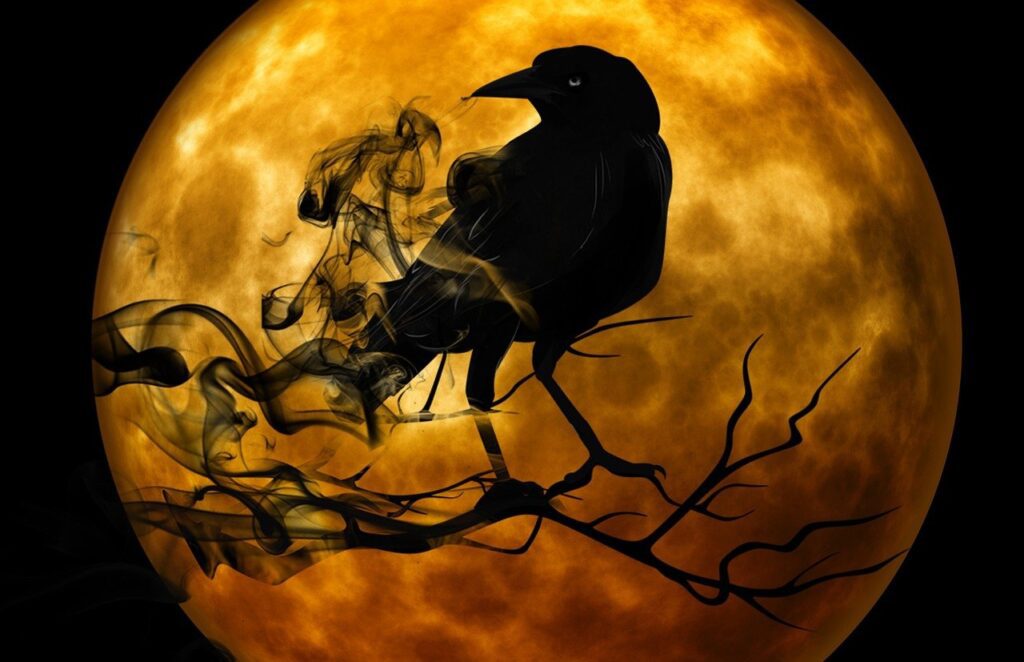 In today's article we intend to go over some great places online to access free horror ebooks for all the avid readers out there. Aside from the horror stories available here on Lore Publication, there are plenty of excellent online resources to exploit if you want some free reading material.
Below is a list of all the place online we could find, compiled together in a handy list with a brief description of the site or author and a blurb of the ebook. As avid readers ourselves at Lore, and as a place dedicated to sharing free online fiction via short stories and flash fiction, we wanted to provide further information for those looking for longer reads that aren't accessible via Lore.
Without further ado, check out the follow online websites or authors with online profiles who offer free horror ebooks – do be aware that some of these sites will require a sign up via an email address.
#1 Hathi Trust
The Hathi Trust is a website that includes both public domain horror ebooks as well as copyrighted works licensed to them for free online distribution. They have all kinds of books, both fiction and nonfiction, providing you with ample choice of reading material. As with most of these kinds of sites they don't just offer horror.
As well as being able to download the ebooks, you can view them online too!
They have titles available such as:
You can find their full depository here.
#2 Open Library
The Open Library has been mentioned in a few blogs here on Lore Publication and for good reason. The website is a gold mine for those looking for reading material or those conducting research for their own ghastly tales!
The website is run by The Internet Archive and has millions (yes millions) of ebooks listed on their site. Granted, not all of them are free but a significant portion are and the library consists of all kinds of genres (fictional and non-fictional).
Choose from free horror ebooks such as:
Just to name a very small portion of the ebooks available for free on the website. Check out their horror category by clicking here.
#3 Project Gutenberg
Another great place to find ebooks for free, including books from the horror genre, is Project Gutenberg. This website is an online library dedicated to the cataloguing and provision of only free ebooks – no paid ebooks in sight! The project was the first ever provider of free digital/electronic books and still operates today (having started back in 1971).
You can find horror titles such as:
Wanting to see what other horror ebooks fill their electronic shelves? Click here and enter 'horror' into the subject field to see more.
#4 Obooko
Obooko is an online depository of free ebooks for download – be it fiction or nonfiction titles. They offer a wide variety of different authors, genres, sub-genres, and literature types – all for free.
You can download in epub and pdf formats, giving you plenty of options for how to read the ebook you've acquired from their depository. This is also completely legal, and all the authors that have submitted their work have done so in accordance with the correct licensing and publishing procedures.
Of course, as a part of this depository, they offer a selection of horror ebooks such as:
And many more titles. Find their 'horror & supernatural' category by clicking here.
#5 BookRix
BookRix is another website depository of ebooks with an impressive variety of free titles from a range of known and new authors. It provides a host of different genres, not just horror, and has a handy interface for filtering to the exact kind of book you want to read. They also offer books in different languages, but primarily serve an English reading audience. Bookrix provide an online reader for those who don't want to download any files.
They have all kinds of titles such as:
You can find their full depository by clicking here. Do note that they also offer ebooks for sale, not just free ebooks, so be sure you're browsing their free section.
#6 Digilibraries
This website proves itself to be another online library filled to the brim with titles waiting to be discovered by hungry bookworms everywhere. Included in their vast collection of ebooks is, of course, a horror section.
Browse through a detailed and comprehensive range of titles such as:
Interesting in browsing for more from Digilibraries? Find their full collection of horror ebooks here.
Summary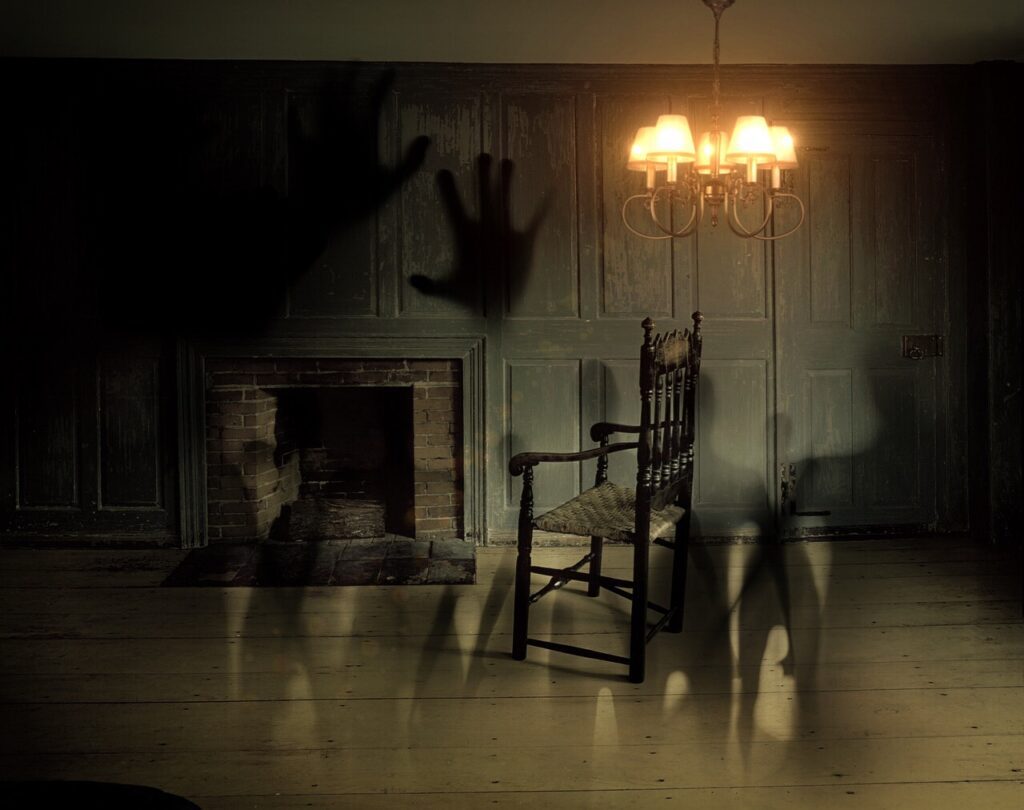 While there exist plenty more places to scout for new fiction to get stuck into, we decided to mention some of the largest depositories to serve as a starting point for finding high-quality, free, online horror ebooks with ease.
That being said, be sure to bookmark this list as we'll be adding to it as and when we find awesome new websites to include. What are you waiting for? Get stuck in!
More reading:
FAQs About Free Horror Ebooks
Where can I read horror stories for free?
Aside from Lore's horror short stories and horror flash fiction that are available to read online for free, there's a few other places to go. Try taking a look at The Darkest Blog, Medium Ghost Tales, FictionFaction on Medium, and Creepypasta.
Where to start reading horror books?
There's no one place that you should start other than picking up a book and reading it! However, starting with classic horror writers such as H.P. Lovecraft, Bram Stoker, Jane Austen, Mary Shelley, and Stephen King is a good idea.
What are horror books called?
The genre of 'horror' can have many different names that don't necessarily translate to sub-genres. Some writers prefer to call horror 'gothic fantasy' or 'dark fantasy' rather than identifying their work as 'horror'.
What is the oldest horror story?
It is generally accepted in literature circles that Horace Walpole was the inventor of the first horror story with The Castle of Otranto, published in 1765. However, this Horace is credited with solidifying horror as a legitimate literary form. The idea of 'scaring' the reader has been around since mankind began telling stories.