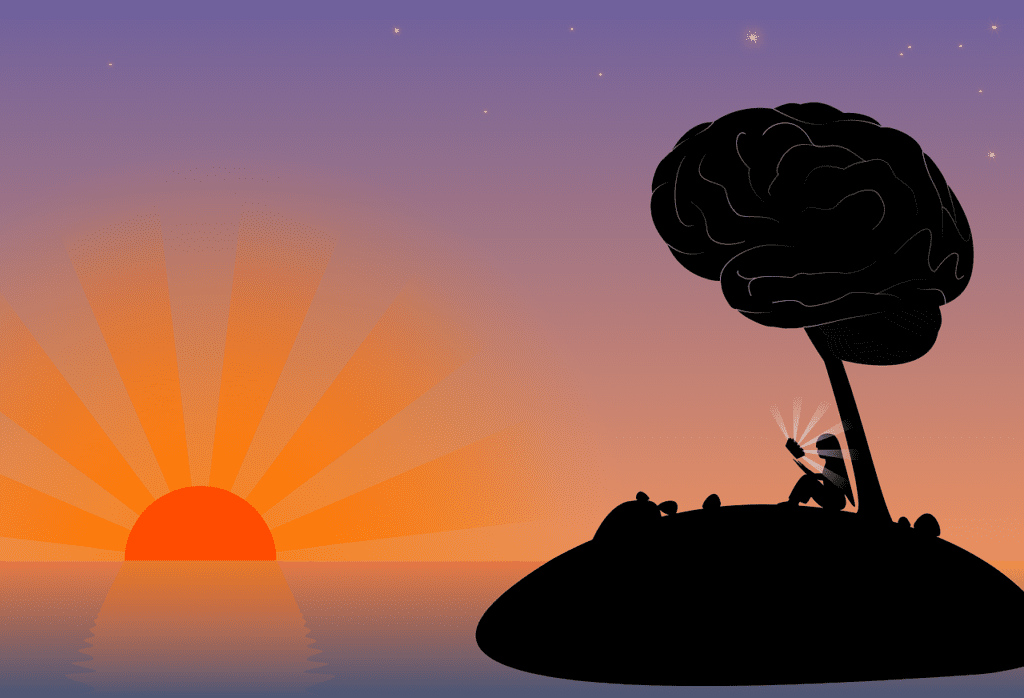 ---
Short Fictional work directory
Lore Publication is the ideal location for readers to find an extensive collection of short fictional work by new and upcoming authors.
We publish a wide variety of short fiction here on our website that anyone can access; no pay wall, no subscription, no sign ups. Just exceptional short fiction that's available at any time.
Lore was started as a passion project in 2018 on Medium, and it's founder has since found himself in a position to start a website to continue the goal of sharing fiction the way it was intended to be enjoyed. You can read more about Lore Publication here.
So, perhaps you want a brief read for the train journey to work in the morning? Or, maybe you want a longer story to delve into and enjoy over a few short sittings.
Whatever you reading preference, Lore Publication aims to meet it with insightful fiction for insightful minds. Read now!
---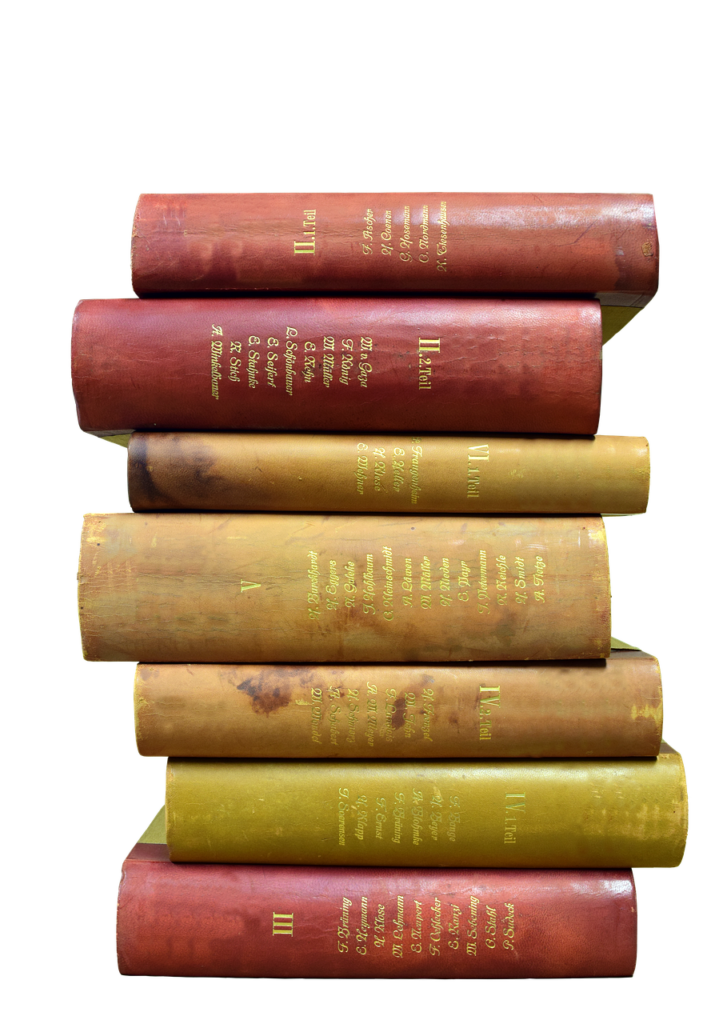 Types of Short Fiction
There are a variety of different literary forms out there that writers and readers delve into. The new age of literary theory has seen an explosion of literary types from micro fiction to multi-novel sagas – with all kinds of stories being told in creative ways.
While it is very tempting to provide a range of fiction on Lore Publication, we decided to keep it to two main types of literature:
At Lore Publication we define what these terms mean to us, as well as cite references for why and how we define them. That being said, we are accepting of differing definitions for what constitutes a flash fiction or a short fictional story, but we have categorized them as such for ease of managing this website.
Feel free to read more into how we define each literary form on their respective pages!
What we currently do not provide is any form of micro fiction, novellas, or novels (at least, not yet).
---
What Genres of short fiction does lore publish online?
Lore's founder loves the weird, wacky, and wonderful stories out there. He enjoys the fantastic fiction of 2000AD's gritty, satirical stories to the awe of fantasy worlds like Lord of The Rings and The Elder Scrolls. It's this love that helped shape the genres the Lore is interested in publishing.
At the moment, Lore publishes stories that are:
So, what are you waiting for? Get reading!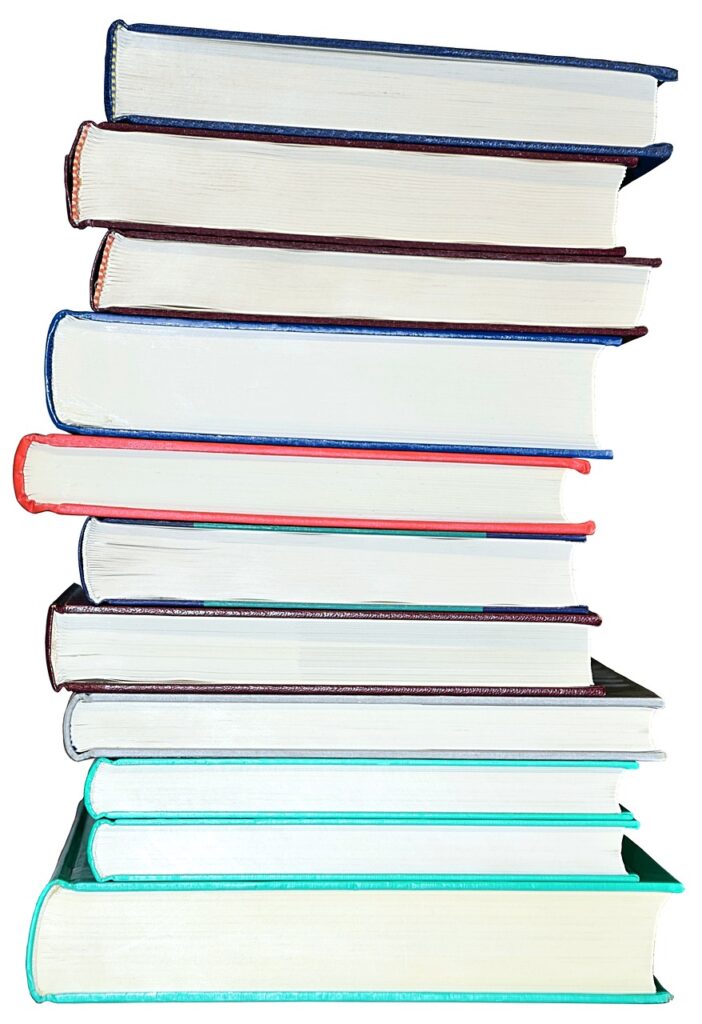 ---
Feel free to reach out
Have a question about how we operate here at Lore Publication? Perhaps you have a question related to some of the short fictional work we've published?
Whatever kind of question you have, we'd be happy to hear from you. Find more details on how best to reach us via our contact us page.
Submit Your short!
Are you itching to tell your story your way? Do you have a story that would fit Lore's publication identity? Then Lore wants to hear from you. Detailed on our submissions page is everything you'd need to know about submitting to us, as well as our current submission status.
If you do choose to submit to us, we can't wait to read your story!
---
FAQs About Short Fictional Work
What is short fiction?
Short fiction is a written story or narrative that is deemed shorter than the average length 'book' or 'novel'. This can take various forms, including both the short story and flash fiction that we offer here on Lore Publication.
How Short Is Short Fiction?
The length of the written story or narrative will define what it is categorised as. There are generally accepted conventions for how many words constitutes different forms of short fiction. Here on Lore Publication we regard anything 1,000 words or less flash fiction and anything between 1,001 and 4,000 a short story.
What is a short fictional work called?
Short fictional work is an umbrella term that is used to define any fictional work that is under around 80,000 words – or a full length novel. As such, short fiction can be called a variety of names depending on text length. Some common naming conventions are nanofiction, microfiction, the short story, flash fiction, novella, and novelette.
Is Short Fiction A Genre?
No. Short fiction is not considered a genre here on Lore Publication, rather, it is considered a category of fiction.
What is the shortest type of fiction?
The shortest type of fiction is often citing as being nanofiction or microfiction. These types of fictional texts are usually under 300 words in length.
Who Started Short Fiction?
While Edgar Allen Poe is often regarded as the most modern inventor of the short story, or short fiction, stories have been told in short formats for millennia. The oldest tale known to exist is a poem called the 'Epic of Gilgamesh' that dates to the 3rd millennium B.C.