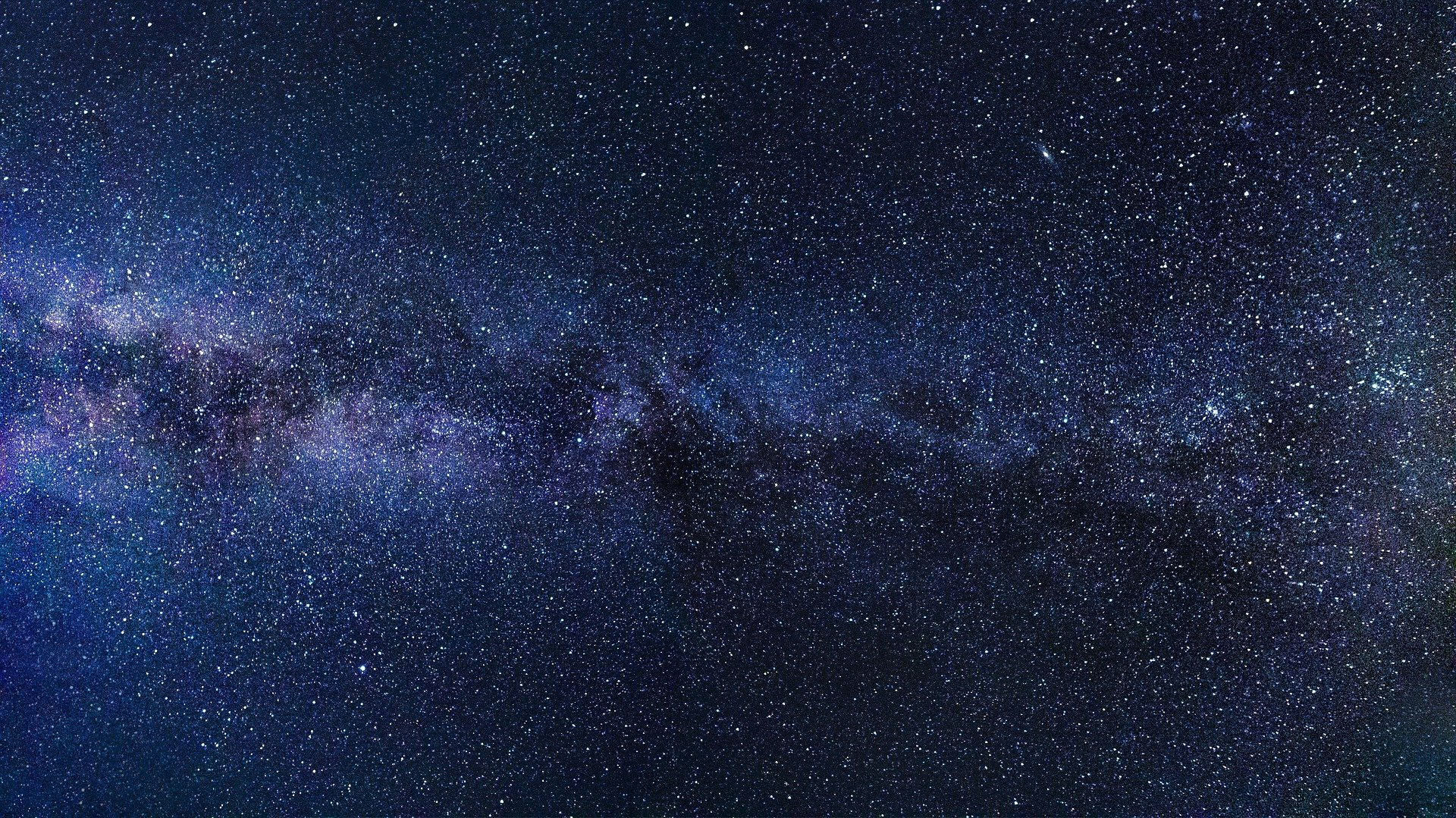 Explore Media For The Mind
---
A home for Short Stories, Poetry, & Flash Fiction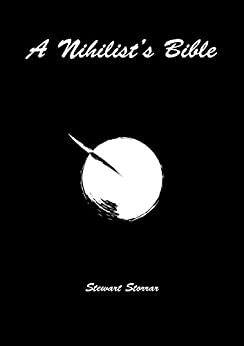 Lore's Commercial Releases
---
Lore Publication is dedicated to showcasing the work of talented writers from across the globe, and aside from our free selection available on the website, we do have commercial releases available.
Browse our selection now and see if any of our commercial releases take your fancy!
Our Free Short Stories & Flash Fiction
Aside from the commercial releases that we work on, we always offer free fiction from brilliant writers. We believe in providing a platform that can help writers find readers as well as help readers find their new favourite stories.
Choose your directory below!