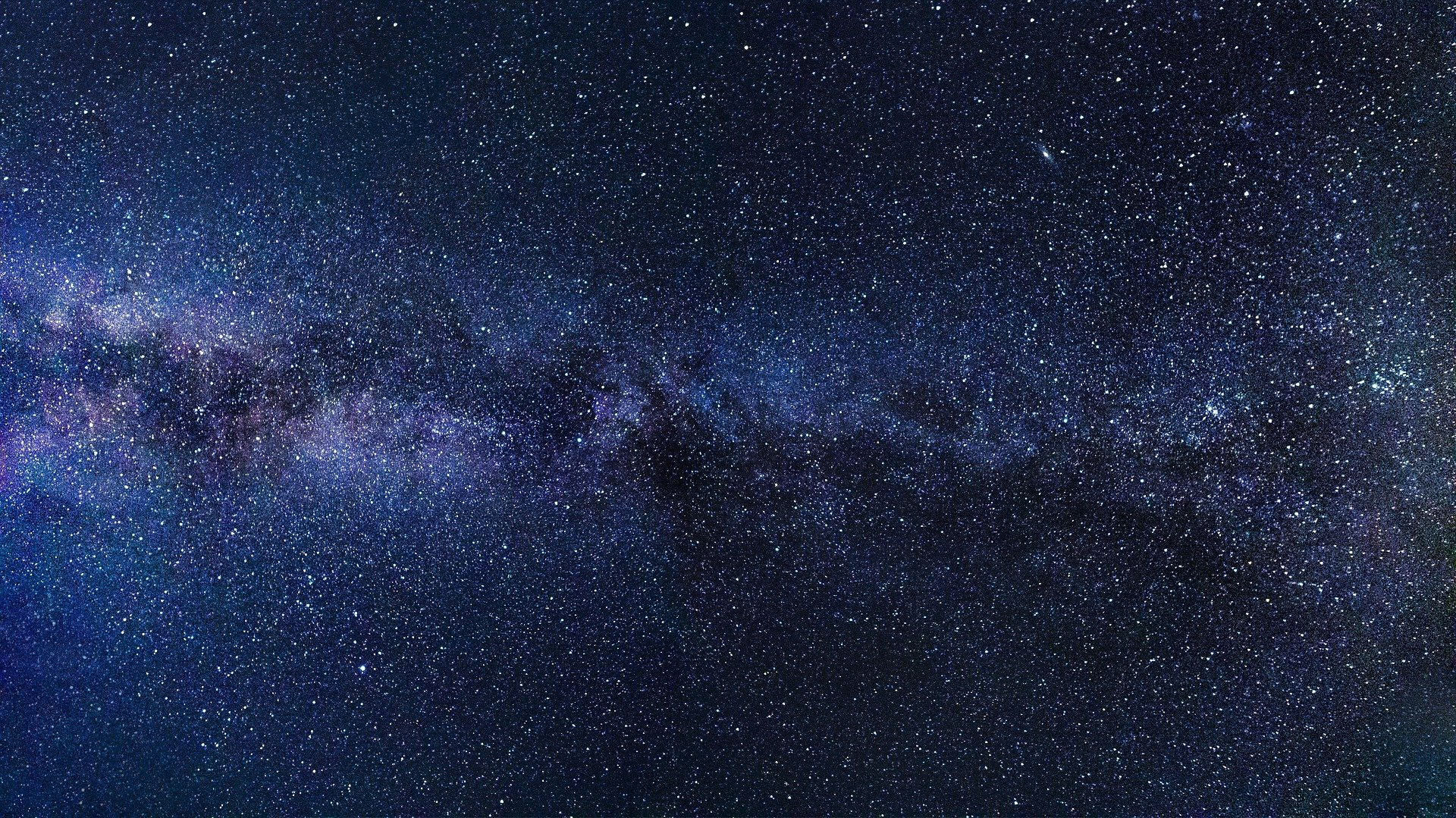 Explore Media For The Mind
---
A home for original fiction & imaginative writing
Our Original fiction; Short Stories & Flash Fiction
At Lore we are proud to bring you a diverse and comprehensive selection of original fiction from new and upcoming writers.
From tales about wizards vanquishing ancient demons back to their realm, to gritty thrillers set in a distant and unfamiliar future; Lore Publication has it all.
All the stories you read on our site are original works from hobbyist and professional authors – looking to find new audiences and reach new readers.
Browse our extensive collection of fiction and choose your directory below;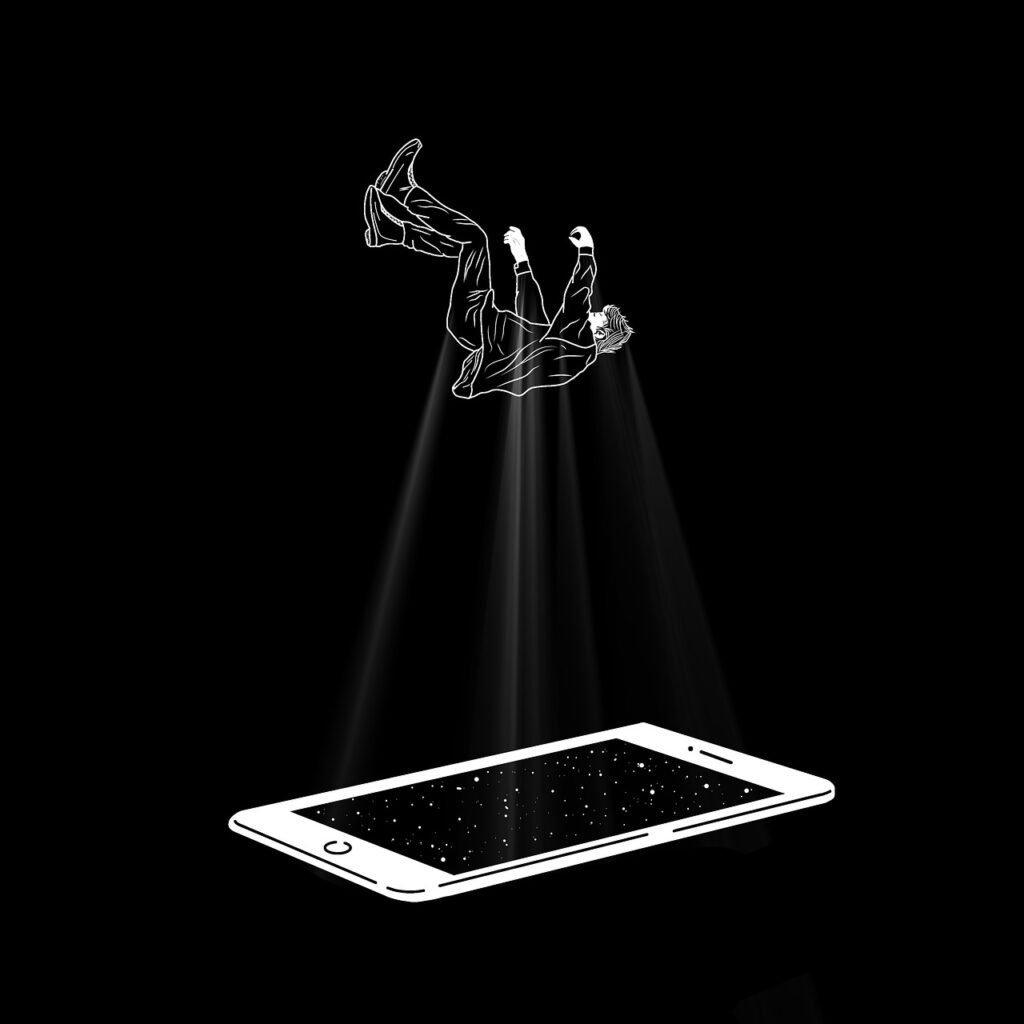 ---
SHORT STORIES
If you're the kind of reader that's looking for longer form original fiction, then our short story depository will be ideal for you. Here you'll be able to find lengthier stories for a train ride to work, for a park reading session, or for the end of a long day. Much like our flash fiction, we offer:
Take a look today and pick up an invigorating read.
FLASH FICTION
By far our most popular type of literature that we publish, due to their brevity and ease of consumption, is the flash fiction. It is the perfect form of story for those wanting a quick read. You can find out more about all the kinds of flash fiction we offer over on our main directory hub, but expect:
Read now and discover your next favourite author.
---
Lore's Commercial Releases
---
Lore Publication is dedicated to showcasing the work of talented writers from across the globe, and aside from our free selection available on the website, we do have commercial releases available.
Browse our selection now and see if any of our commercial releases take your fancy!
---
What is original fiction?
Original fiction is a story, be it a flash fiction or short story, that is entirely your own work. This means that you are able to license the rights of publication to us (or anyone else for that matter). This does not include fan fiction; fan fiction is not considered original work.
Do you accept ChatGpT work?
ChatGPT has revolutionised the world of writing for the better. We don't outwardly encourage it's use for original work and won't discriminate against anyone who choses to use it.
What is Lore Publication?
Lore Publication is a place for writers to share their work with the world and for readers to enjoy high-quality, thought provoking fiction. We focus on publishing science fiction, fantasy, horror, and mystery for both short stories and flash fiction. We also publish poetry. You can learn more about us here.
Will you accept book reviews?
Generally, yes, if you are not affiliated with the book in question (in any way). For the book reviews that we do provide, we want them to be as free from bias as can be to offer our readers a fair summary of a book. Right now we don't accept promotional book reviews or author interviews.
Do you accept fiction submissions?
We have a varied content calendar throughout the year and do accept submissions, but we usually do so in submission windows to make it easier for your work to be seen. You can find more details on our submissions page – at the moment we do not accepting commercial manuscripts.
Do You accept articles?
Yes! We are more than happy to consider articles for publication on the website about the craft of writing. That can be anything from your thoughts on Game of Thrones' archetypes to a deep delve into the Hero's Journey in relation to Star Wars. If you have an idea, we'd love to consider it on our blog.
---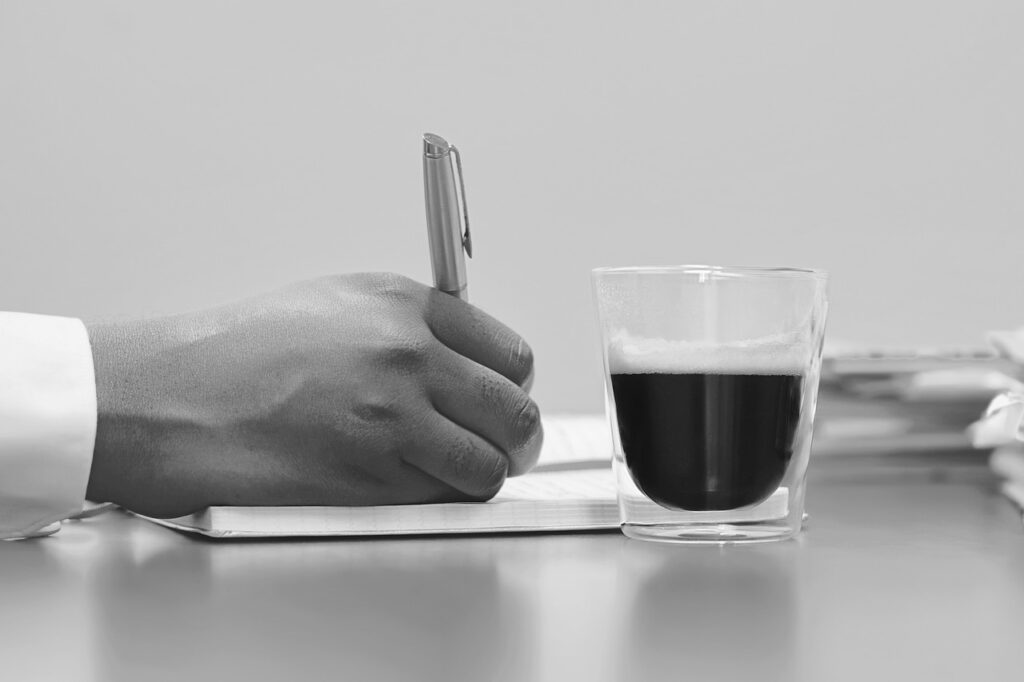 Our Poetry corner
At Lore, we've always been known for publishing great works of poetry from upcoming and established poets.
From humble beginnings on Instagram and then our own blogger site, we featured all kinds of poetry from romantic love poetry to dark poetry. Our founder, Stewart, has always been a lover of the literary form and our poetry blog is how our love for poems lives on.
Want to read free poetry online? Have a poem to submit to us? Check out our poetry blog now.
Improve your imaginative writing
At Lore, we don't just want to bring you some of the best fiction out there for you to enjoy – we want to help you nurture your own inner writer.
We are firm believers that everyone has a story to tell and that everyone has their own unique perspective to offer to the world. Storytelling – in any medium – is about translating and conveying your innermost thoughts and feelings in a way that connects with people.
In the spirit of that notion, we provide a section of our blog dedicated to inspiring you to write whatever it is you feel like writing!
---