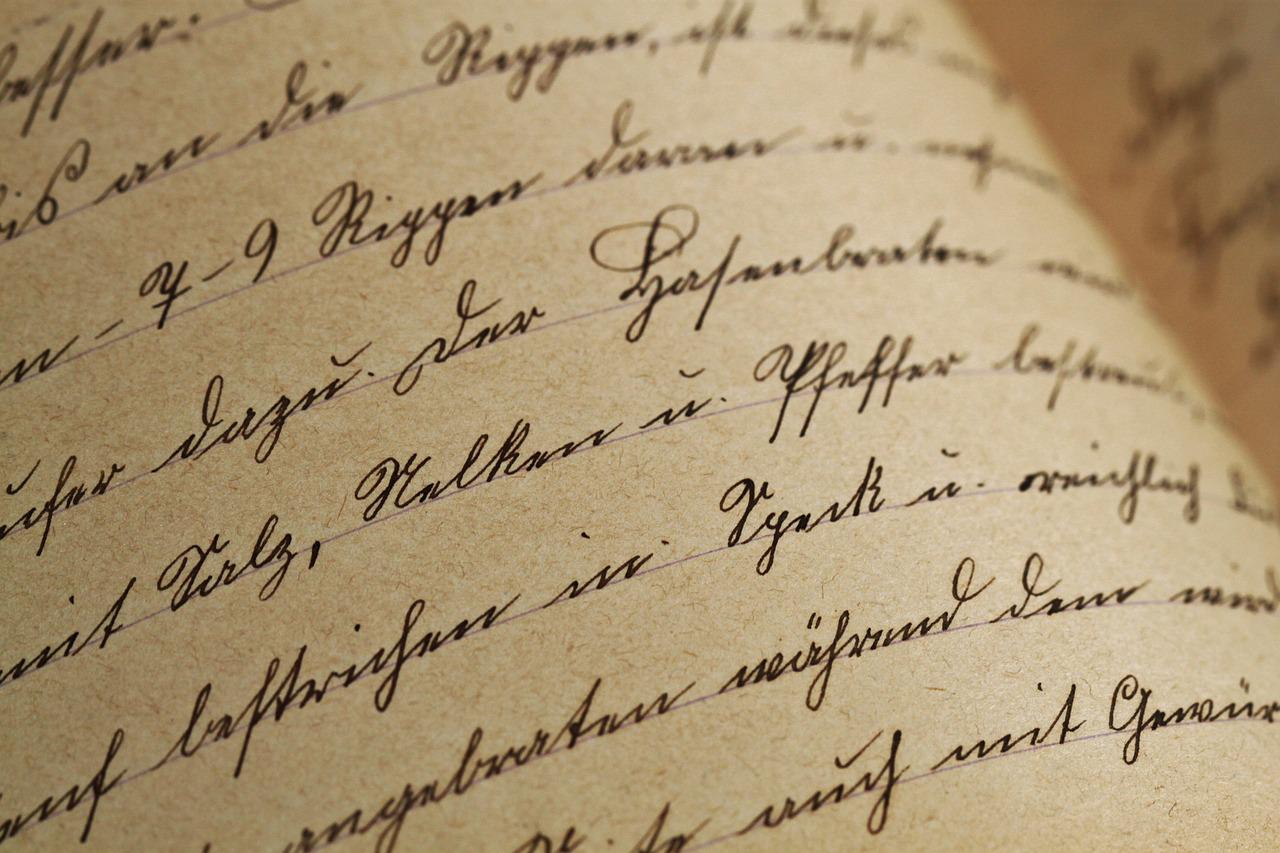 Find Your New Favourite Writer
---
Flash Fiction
Flash Fiction Online: Free Directory
When it comes to supplying all of our readers with free flash fiction online, this is where we do it. For us, a flash is fiction that falls into the 251-999 word category (under 1000 words). Do keep in mind that this is what we think a flash word count should be and other publications may disagree – that's fine!
Below you will find our full directory, split into four separate categories. We sort our flash fiction stories via genre so that our readers can find what they want with greater ease. Have a browse, read the blurbs, and see what story takes your fancy. We do our best to bring you fresh, exciting stories every month so be sure to check back frequently to see what's new!
Also, be sure to check out the writers and authors behind these stories. They've put a lot of time in effort into crafting their story for you to enjoy. Every writer wants to know what their fan base likes or dislikes, and what characters are popular. Be sure to let them know via their socials and check out their personal links. It would mean the world to them!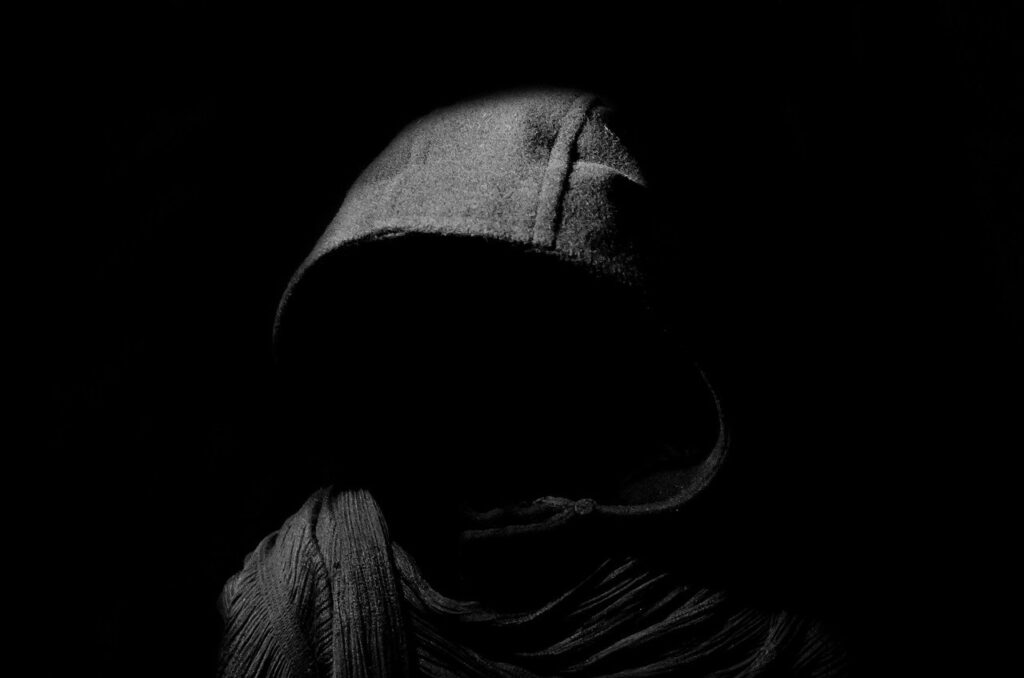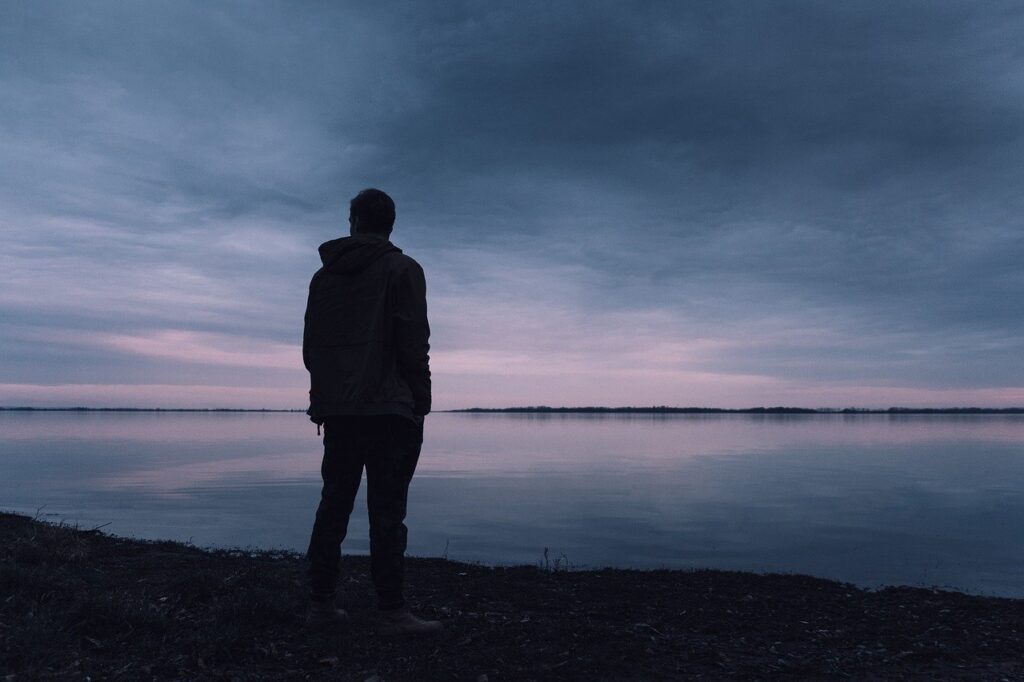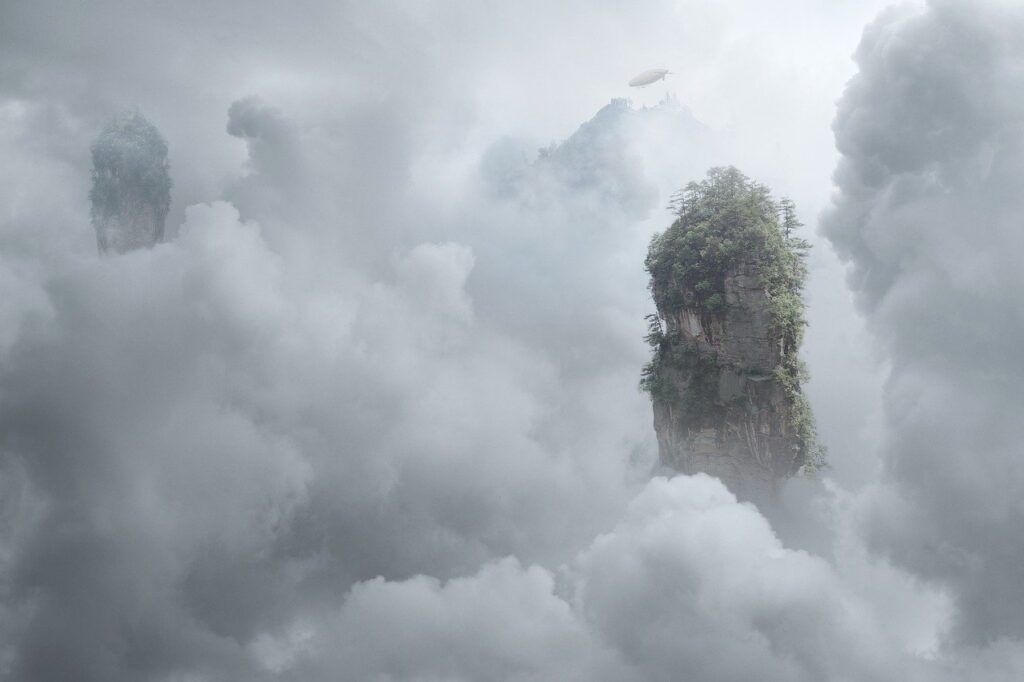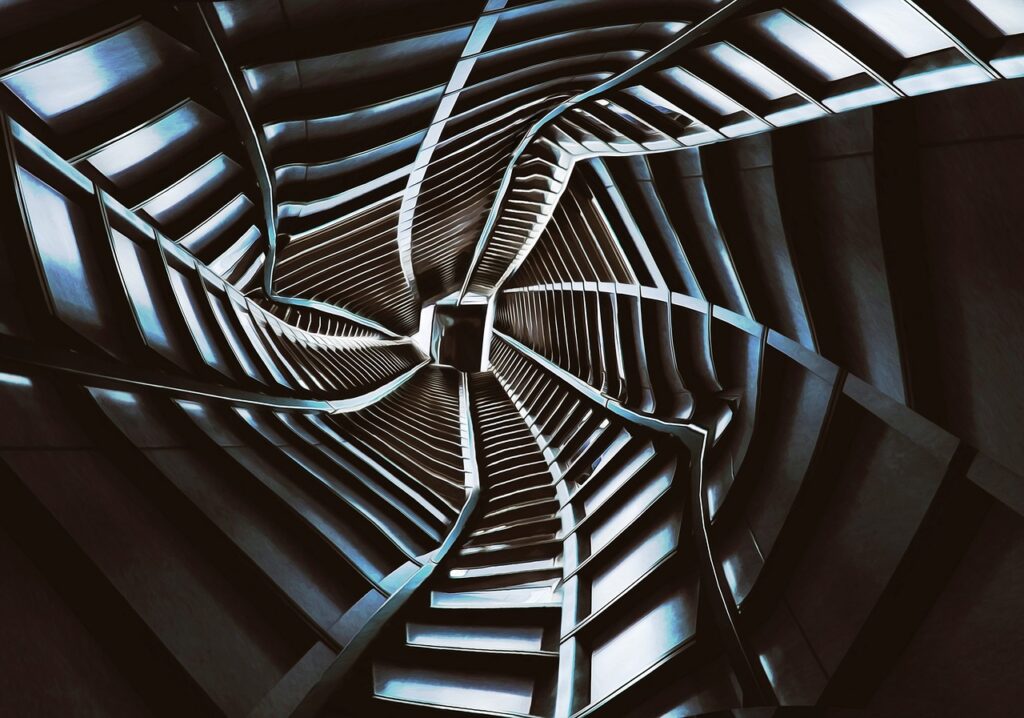 Why Offer free flash fiction Online?
Stories should be, for better or for worse, something that everyone should have access to. A life without fiction would be a dull, boring place. Whether you indulge occasionally for escapism or you are a regular reader, fiction plays an important role in the lives of millions upon millions of people all across the globe.
But not everyone has the money or accessibility to buy fiction.
We do offer commercial releases here for longer works by our writers, but Lore's website will always remain true to its roots. Offering free fiction for people to enjoy and giving talented writers a spotlight for their work is what we are all about.
We are priviliged to be in a position to offer free fiction and we see it as a win-win! Upcoming or established writers have a platform to share their work – even if it is unorthadox work – and our audience can indulge at no cost to them.
So, whether you are sitting in a cafe enjoying your latte or snuggled up in your bed getting ready for your daily reading – Lore will always be here to provide a free and accessible source of fiction to enjoy.
Does Lore Offer Fiction collections?
Currently, Lore only publishes single, standalone flashes. There are a number of reasons for this but to keep it simple, we believe this is the best way to run Lore for the time being. Anthologies or collections are certainly something that are in the cards for a future endeavour, but for now it makes sense to keep everything simple.
When we do decide to move into the publication of flash fiction commercially, we'll need to figure out how best to approach the subject so that it is fair to all the contributors and writers involved.
Right now, Lore's founder wants to focus on fostering free fiction on the site and keep any commercial releases that'll become available by one sole author. To handle the publication of collections or anthologies by multiple authors, Lore would need a bigger team!
Does Lore offer anything like the bath fiction award?
Here at Lore Publication we have run writing contests and competitions in the past. This is our way of thanking the writers that contribute to the website. We don't call it an award but we do keep the contests open to everyone, no matter their geographical region.
Keep an eye out on our website and our socials for when we do run contests! We usually run our contests for around 6 months to gather entries, and then judge over the course of 3 months to announce a winner. This is, of course, dependant on the amount on entries and the time it will take to get through them.
The last flash fiction contest we ran was our 2018 launch competition, in which B.K. Bass won with his entry 'A Diamond Among The Rough' – which is available to read for free. Dive into B.K. Bass's wonderfully imaginative world!
What Are Some Examples of flash fiction?
The flash is a piece of fiction that can be a challenge to get right. Everyone will have their favourite flash that they'll always go back to when they want a good read, just like everyone will have a favourite book.
There are various different flash fiction examples worth considering here on Lore, such as:
'The Oracular of Aetius' – a horror flash by Rhea Kinslow
'A Diamond Among The Rough' – a SciFi flash by B.K. Bass
While there are a lot of templates out there for first time flash writers to use, we feel that following some general guidelines will help you craft or improve your story.
Flash Guidelines
Keep the plot of the story simple. The more complex the plot becomes, the easier it is to confuse your readers or gloss over important details.
Don't become overly bogged down in character descriptions. A brief line or two here and there is perfectly fine to hash out the rough descriptions of your characters. Let the reader's imagination do the rest.
Don't be afraid to experiment with writing structures. A good example of this is the unorthadox time-stamp structure of 'Semper Fidelis' by Stewart Storrar. While this is a short story, the principle remains the same.
If telling a story in a pre-existing fictional world you've built, don't go overboard with explanations of technology, terminology, or concepts you've created. These can bloat the story without progressing the narrative. Remember, you don't have a huge word count to work with. This can also help you hint to world building for future stories, novellas, or books you'll write in your fictional universe.
Don't explain absolutely everything. This links in a bit to the other points we've just mentioned. Not everything needs an explanation. For instance, if you are writing about a delivery driver that's late, don't explain it. Show it.
As with all fiction, show. Don't tell!
Have a goal for your flash before writing it. What do you want to say? What questions do you want to pose to your reader? What do you want your reader to feel or think about? Your goal can be driven by a moral you want to portray, a human experience you want to share, or anything you think will make for a great read. This is what can separate a good flash from a great one.