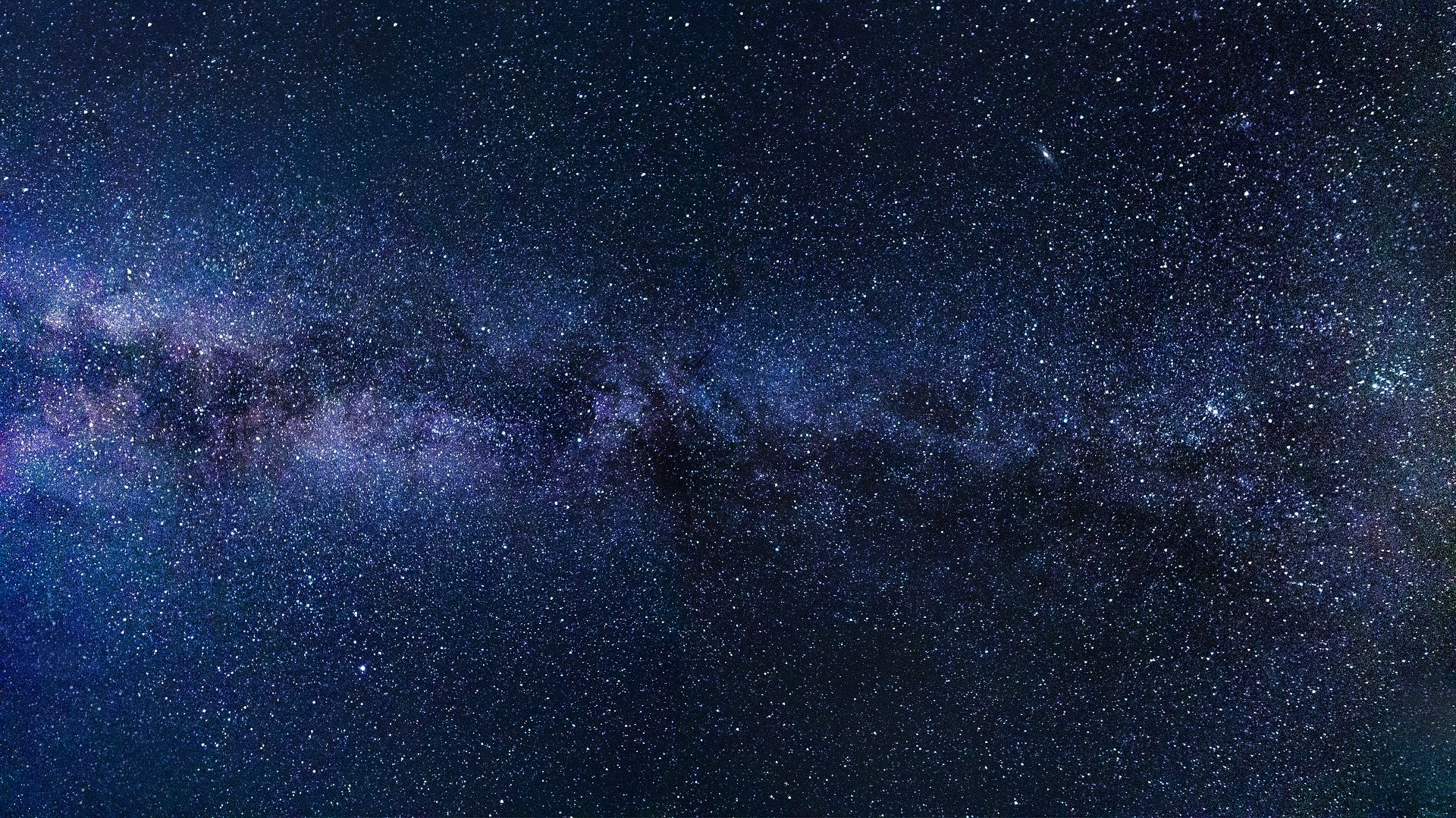 About Lore Publication
What is Lore's Mission?
Bringing you stories that'll stay with you for a lifetime.
At Lore Publication we are dedicated to the publication of short fiction and poetry. We would love to take this opportunity to invite you to join our quest for inspiring, thought provoking stories from all over the world. This article will give you the who, what, where, why, and how behind the publication as well as how you can help support it!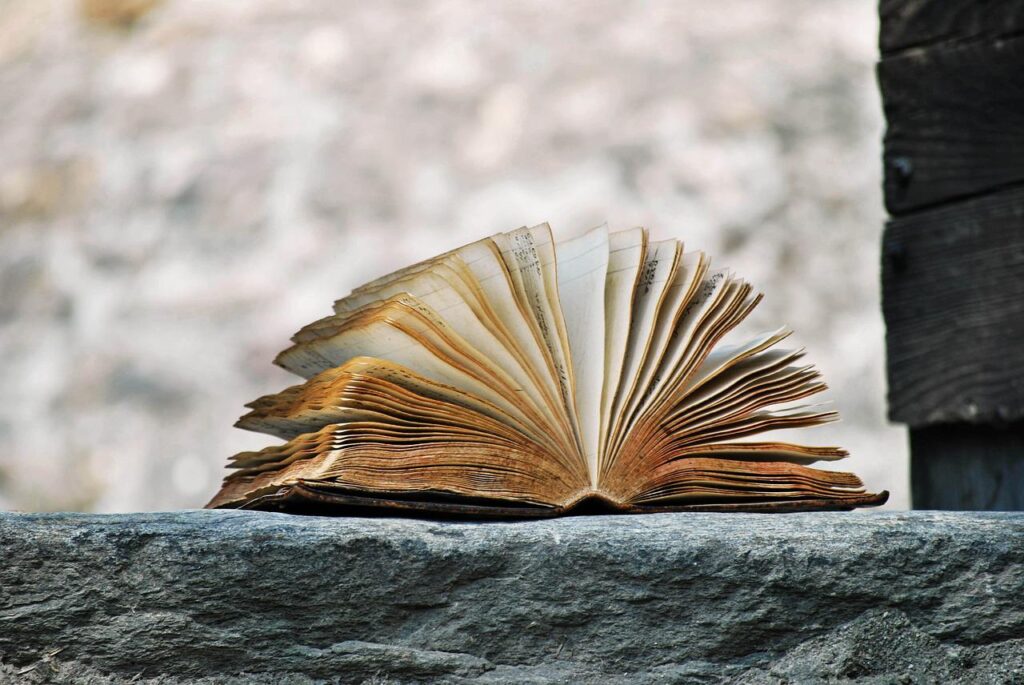 Why Did Lore Start?
Lore Publication started due to the founder's disheartening experience with getting his stories out there to people that wanted to read them. Lore's founder wanted a place to share his own work and the work of other creatives in the same situation as him. As a result, Lore was born. Being run and managed by Stewart, Lore aims to build a brand of trust and integrity in the writing and publishing world, with one main goal in mind.
We want to bring insightful media to insightful minds. Here at Lore Publication, that means bringing people stories and poems that inspire, motivate, shock, move, and themes that make people think.
Where is Lore Based?
Lore Publication was founded in Glasgow, Scotland. With Lore's main presence remaining online via our website and social media, it has a limited physical presence in the real world.
This does not however restrict (in any way, shape or form) who can submit work to Lore Publication. We welcome submissions from any corner of the globe, from any writer young or old. We do not discriminate against writers in any form.
When starting out to get Lore Publication off the ground Stewart considered the many possible ways he could create his vision and dream of his own publication. In its initial start up days in 2018, Lore found it's first home on the website known as Medium, then via Blogger, and now finally with it's own website.
Our Socials
Twitter: for our latest updates, writing prompts and more.
Instagram: for writing prompts, and poetry.
While Lore does have a Facebook, Reddit, and Instagram account, it takes a lot of time to manage them all effectively which Lore's founder doesn't have the time to do at the moment. Lore instead wants focus it's efforts on bringing out new content.
Who Founded Lore?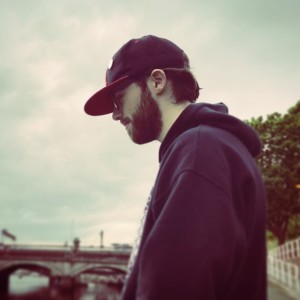 Stewart Storrar is a young, driven creative from Scotland who has qualified with a BA (Hons) in Media and Communications from Glasgow Caledonian University. Stewart started off his media career on YouTube at the young age of 13, growing his two YouTube channels to accumulate over 3 million views and 6,500 subscribers in total. As of 2022, Stewart has also worked in-house as an SEO Specialist and Content Writer with Voquent (formerly), and as an editor of the PC Gaming/Technology segment of Student Pages Magazine. He current works for Click 2 Convert as an SEO Manager.
In terms of writing, Stewart published two short stories on Amazon KDP during his high school career that amassed over 2,000 downloads. The more popular of the two titled 'Home' hit the #1 spot in the Amazon Kindle Short Reads, 30 minute category for Literature & Fiction during its initial release week. Aside from this, he has enjoyed an extensive freelance career in writing and search engine optimization; and has worked on over 38 projects and 48 different publications so far.