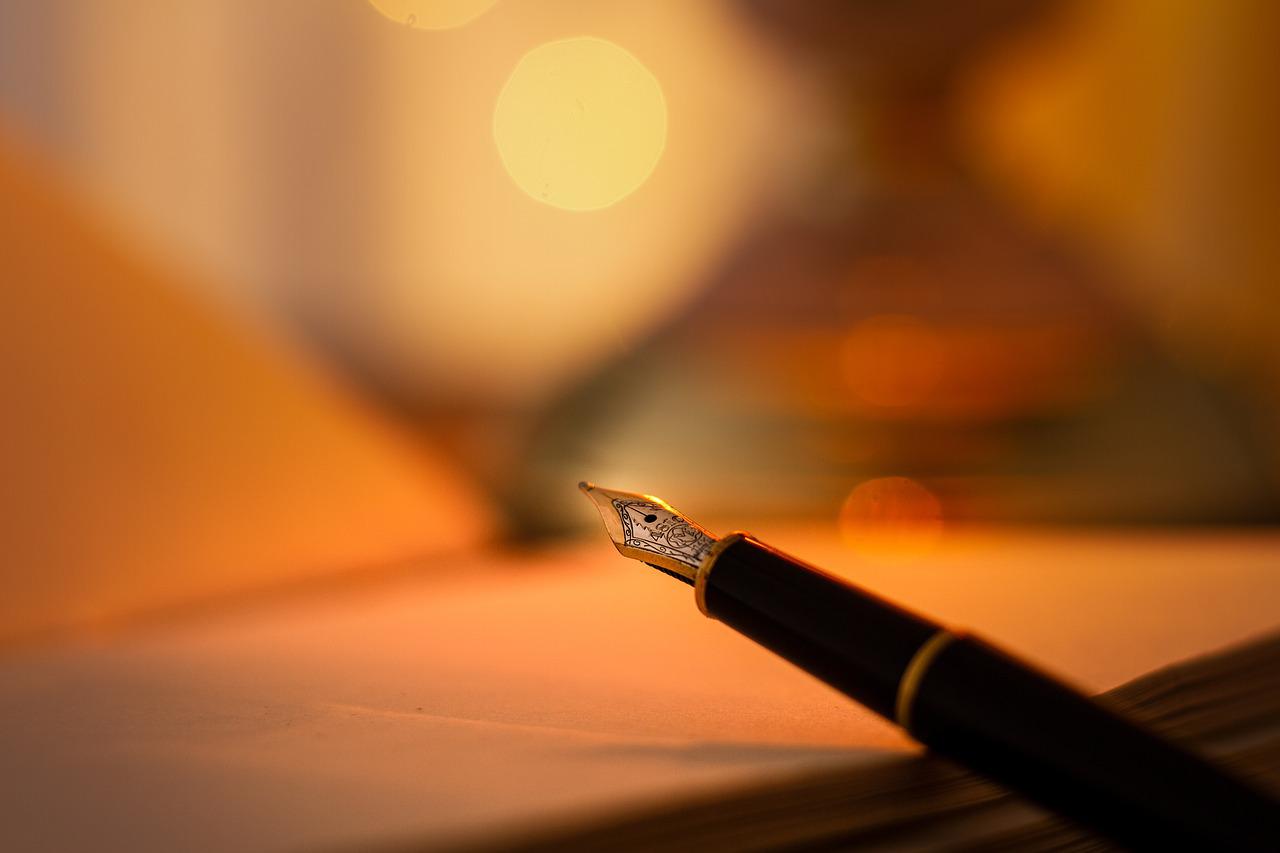 Poetry Anthology books
Delve Into The HUman Condition With Poetry Anthology books
---
At Lore Publication we offer more than just free poems on our poetry blog. We also offer poetry books that are commercially available on the Amazon e-book marketplace. These commercial releases are the best way to support Lore and the writers that make Lore possible. We take great pride in every book we choose to publish. But we make sure and work closely with the writers of these works as an essential part of the process. We want to ensure their creative vision is realized in the final release of their work.
We are strong believers in fanning the creative flame of the writers and authors we work with.
Take a browse below at our current catalogue of commercial releases. We hope you enjoy what we have!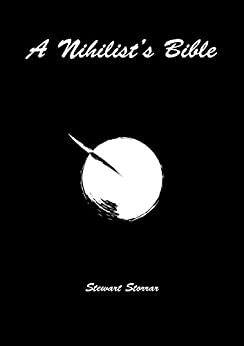 A Nihilist's Bible
A Nihilist's Bible is the first poetry anthology book available from Lore Publication and was published in Spring, 2022.
Dynamic, authentic, brilliant, and thought provoking, this first piece of full-length work from Stewart delves into the darker recesses of the human condition and explores what it means to be human in the modern world.
It expresses his thoughts on struggling with trauma, realizing his own identity and dealing with what feels like an alien world. Stewart shares his inner-most thoughts about life, mental illness, greif, loss, and heart break in his passionate collection of free verse. In his love for poetry he found an outlet of expression that would end up saving his life.
Even if it took him half a decade to realise it.
Drawing inspiration for his poetry from nihilism, particularly moral and existential nihilism, Stewart blurs the line between different philosophical schools of thought and emotive poetry in what he describes as, "exploring the darker part of his truest self".
Want to read more? Read a free sample over on Amazon by clicking the button below!
Why Do We Publish poetry anthology books?
To us at Lore, we see poetry and poems as one of the truest, most profound methods of artistic expression there is. Our founder, Stewart, began by writing short poems as a young boy and later on in life it became a way for him to express that which he didn't know how to articulate any other way.
Poems in all their forms and formats have always been important to Stewart, and so with Lore, he wants to champion poetry in his own way.
What Is The Best Poetry Book Of All Time?
We can talk about poems and books of poetry without mentioning some of the greats. There's an abundance of poetry out there for everyone from every walk of life. It would be impossible to name one book the best of them all (and we'd be here all day if we tried).
However, Lore's founder is a particular fan of the works of Robert Burns (such as To A Mouse, Tam O' Shanter), Rumi (the Rumi collection), some contemporary poems by Atticus poetry, some selected poems from Langston Hughes, and some of the more historic Old Scots poems by Robert The Bruce.
This is by no means an exhaustive list of famous poets and works that Stewart is a fan of, but provides a great starting point.
Got A Poetry Book You Want Published?
While Lore usually operates on a basis of submission windows, this tends to be for shorter pieces of poetry for our poetry blog. Chapbooks and longer works from poets are being considered for publication with Lore, but as Lore is a small publication, we are very selective with what we choose to put out there.
Submission Status For Longer Works Of Poetry: CLOSED
Can I Submit My Poems For Consideration?
Absolutely! If you have a single poem, multiple poems, or a micro poetry collection you want featured on our website, we have a submission process for all poets to go through.
We do try to keep the response as quick as possible, and if accepted your poem will be featured on our poetry blog.