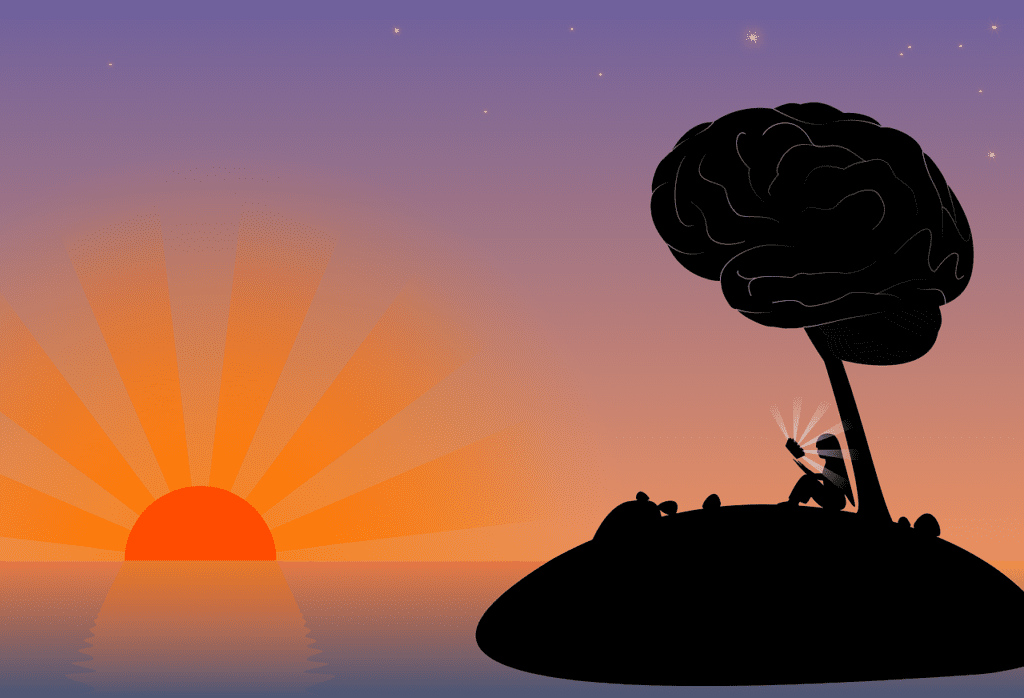 free Adult fiction
Adult fiction can be hard to find nowadays with so many options to choose from and so many new authors to consider. Amazon and other online marketplaces for fiction have exploded in the past two decades as self-publishing becomes normalised. That is why, at Lore Publication, we've dedicated this online space to bringing readers fresh, new, exciting fiction from new and veteran writers alike.
This is a place where you can find outstanding stories from writers from all corners of the world. Dive into:
Find your new favourite story or writer on Lore – entirely free of charge or paywalls. Lore was started as a passion project in 2018 on Medium, and it's founder has since found himself in a position to start a website to continue the goal of sharing fiction the way it was intended to be enjoyed.
You can read more about Lore Publication here.
Why provide free stories?
Stories and the ideas they represent change the world. They can be thought provoking, inspiring, teach us morals or give us fictional role models to look up to. However, not everyone, everywhere will have access to fiction. The aim for providing free fiction on Lore is:
To make sure everyone can enjoy high-quality, well-crafted stories
Provide a platform for writers to tell their stories the way they are meant to be told
Improve accessibility of fiction to all
Have a story you want featured on Lore Publication? Check out our submissions guidelines for more.
What types of fiction does lore publish online?
For the fiction Lore Publication makes available online on our website, we tend to focus on:
You can read more into how we define those phrases on the respective directory pages, but the basics being:
Lore defines flash fiction as being under 1000 words
Lore defines short stories as being over 1000 words but under 3000 words
While we primarily publish flash and short fiction, we do also like to publish micro fiction on our blog, along with writer aids, resources, and poetry!
What Genres of Adult fiction does lore publish online?
Lore's founder loves the weird, wacky, and wonderful stories out there. He enjoys the fantastic fiction of 2000AD's gritty, satirical stories to the awe of fantasy worlds like Lord of The Rings and The Elder Scrolls. It's this love that helped shape the genres the Lore is interested in publishing.
At the moment, Lore publishes stories that are:
So, what are you waiting for? Get reading!
Submit Your Fiction To Us!
Are you itching to tell your story your way? Do you have a story that would fit Lore's publication identity? Then Lore wants to hear from you. Detailed on our submissions page is everything you'd need to know about submitting to us, as well as our current submission status.
If you do choose to submit to us, we can't wait to read your story!