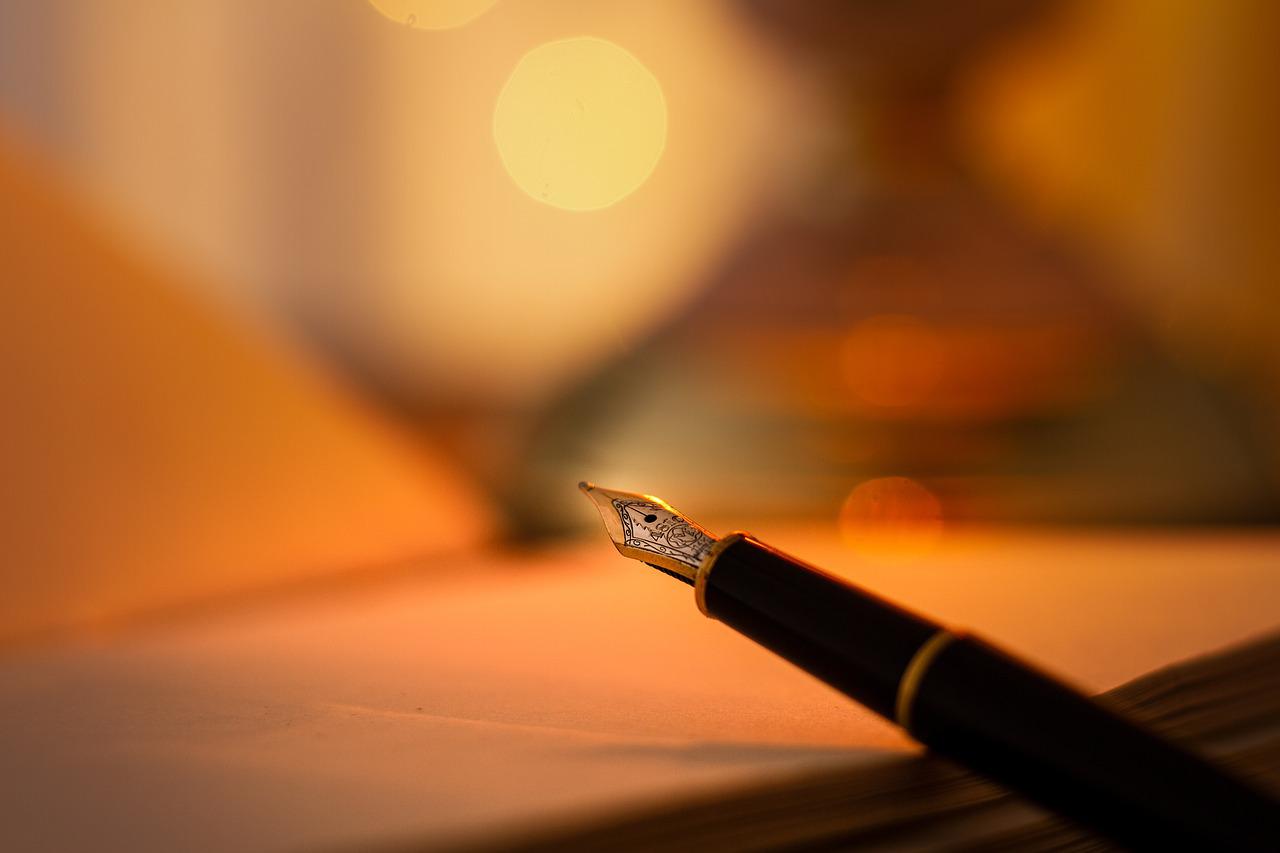 Poetry chapbooks &
Poetry pamphlets
Delve Into The HUman Condition With Poetry
---
Welcome to Lore Publication; an online home for literature and poetry. Delve into the human condition with insightful, emotive musings from contemporary poets. Browse our excellently crafted selection of poetry chapbooks and poetry pamphlets available for purchase via Amazon. While we currently have one poetry anthology book released, we aim to expand our range in the near future – so watch this space!
These commercial releases are the best way to support Lore and the writers that make Lore possible. We take great pride in every book we choose to publish. But we make sure and work closely with the writers of these works as an essential part of the process. We want to ensure their creative vision is realized in the final release of their work.
We are strong believers in fanning the creative flame of the writers and authors we work with.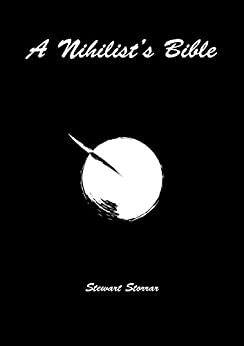 A Nihilist's Bible
A Nihilist's Bible is the first poetry anthology book available from Lore Publication and was published in Spring, 2022.
Dynamic, authentic, brilliant, and thought provoking, this first piece of full-length work from Stewart delves into the darker recesses of the human condition and explores what it means to be human in the modern world.
It expresses his thoughts on struggling with trauma, realizing his own identity and dealing with what feels like an alien world. Stewart shares his inner-most thoughts about life, mental illness, greif, loss, and heart break in his passionate collection of free verse. In his love for poetry he found an outlet of expression that would end up saving his life.
Even if it took him half a decade to realise it.
Drawing inspiration for his poetry from nihilism, particularly moral and existential nihilism, Stewart blurs the line between different philosophical schools of thought and emotive poetry in what he describes as, "exploring the darker part of his truest self".
Want to read more? Read a free sample over on Amazon by clicking the button below!
WHY DO WE PUBLISH POETRY CHAPBOOKS
& POETRY PAMPHLETS
To us at Lore, we see poetry and poems as one of the truest, most profound methods of artistic expression there is. Our founder, Stewart, began by writing short poems as a young boy and later on in life it became a way for him to express that which he didn't know how to articulate any other way.
Poems in all their forms and formats have always been important to Stewart, and so with Lore, he wants to champion poetry in his own way.
When it comes to the kinds of poems we look for to publish, we don't have a set preference for themes. We'll accept and read poetry of all kinds and all types. At the moment we aren't looking for any submissions of chapbooks or pamphlets for commercial release from poets.
We are, however, gladly accepting poetry for publication on our poetry blog: Poetry Corner. If you're interested in submitting poems to us, we'd love to read what you've written. Lore is, and always will be, a safe place to share your poetry with readers to build your following.
Currently, we accept: individual poems, micro poetry, poetic dyads, multiple poems.
Interested? Read our submission guidelines for publishing via our poetry corner and for more details about what we're looking for.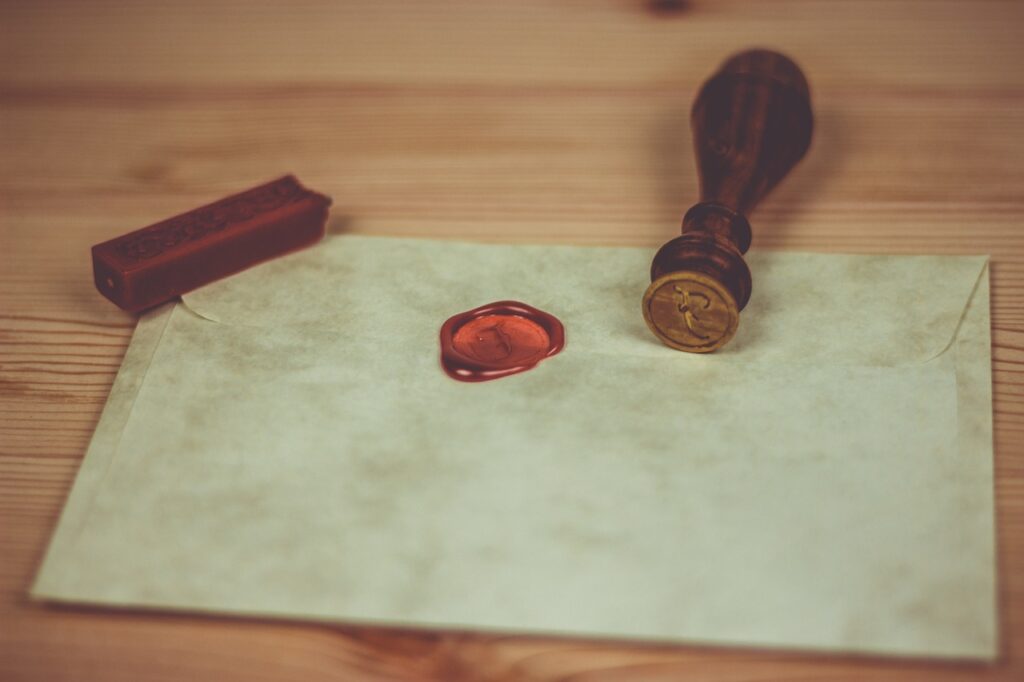 Submission of Poetry Chapbooks
& Poetry Pamphlets
Submission Status For Longer Works Of Poetry
CLOSED
While Lore usually operates on a basis of submission windows, this tends to be for shorter pieces of poetry for our poetry blog. Chapbooks and longer works from poets are being considered for publication with Lore, but as Lore is a small publication, we are very selective with what we choose to put out there.
---
FAQs About Poetry Chapbooks & Poetry Pamphlets
What is a poetry chapbook?
While most lovers of poetry will know what a chapbook is, we feel it is important to define what we mean when we say 'chapbook' here on Lore to dispel any confusion.
When we define a chapbook, we borrow from the general community consensus for what constitutes the literary form: a small book containing ballads, poems, tales, or tracts.
To this end, we define 'small' as consisting of 40 pages or less for a chapbook. This is the most common form of poetry literature that we intend to publish commercially here at Lore Publication.
It is also important to highlight that a chapbook is usually a term used in the United States for a work of poetry.
The content of the chapbook itself should follow a similar theme or be constructed around a similar idea – mixed chapbooks or collected works are not something we're currently interested in publishing.
What is a poetry pamphlet?
A poetry pamphlet is what a novelette is to a novel in that it is a shorter version of a chapbook. This allows for the poet to hone their work into a cohesive construct that approaches one particular theme or subject.
It serves a very similar function to that of a chapbook just with a more condensed format and will usually be around 25 pages or a maximum of around 30 poems in length.
There also exists a geographical element to naming conventions of works of poetry, as pamphlet tends to be the preferred name for a collection of poems in the United Kingdom.
What is an extended poetry chapbook?
A lesser known form of poetry in the written form is an extended poetry chapbook. These are works of poetry that are larger than the normal length of a chapbook, but under the required length for a full poetry anthology.
Extended poetry chapbooks are becoming more commonplace for modern poets that want to write longer, more in depth poems but equally would like to release these poems in one cohesive volume.
Usually, these are around 50 pages in length excluding front and back matter.
How many poems should be in a chapbook?
If you decide to measure by poem length rather than by page count, a normal chapbook usually presents around 30-40 poems. However, poem length is important to consider. The 30-40 poems would presume you're compiling a collection of one poem per page.
What is the difference between poetry pamphlet and chapbook?
Historically, the main difference between a chapbook and pamphlet was geographical region. In the United Kingdom, pamphlet was the preferred term for a collective work of poetry whereas in the United States, chapbook was the preferred term.
However, in modern times, a chapbook usually refers to a longer collection of poetry and a pamphlet a shorter collection of poetry.